Classic Bloody Mary
You can't go wrong with a classic bloody mary.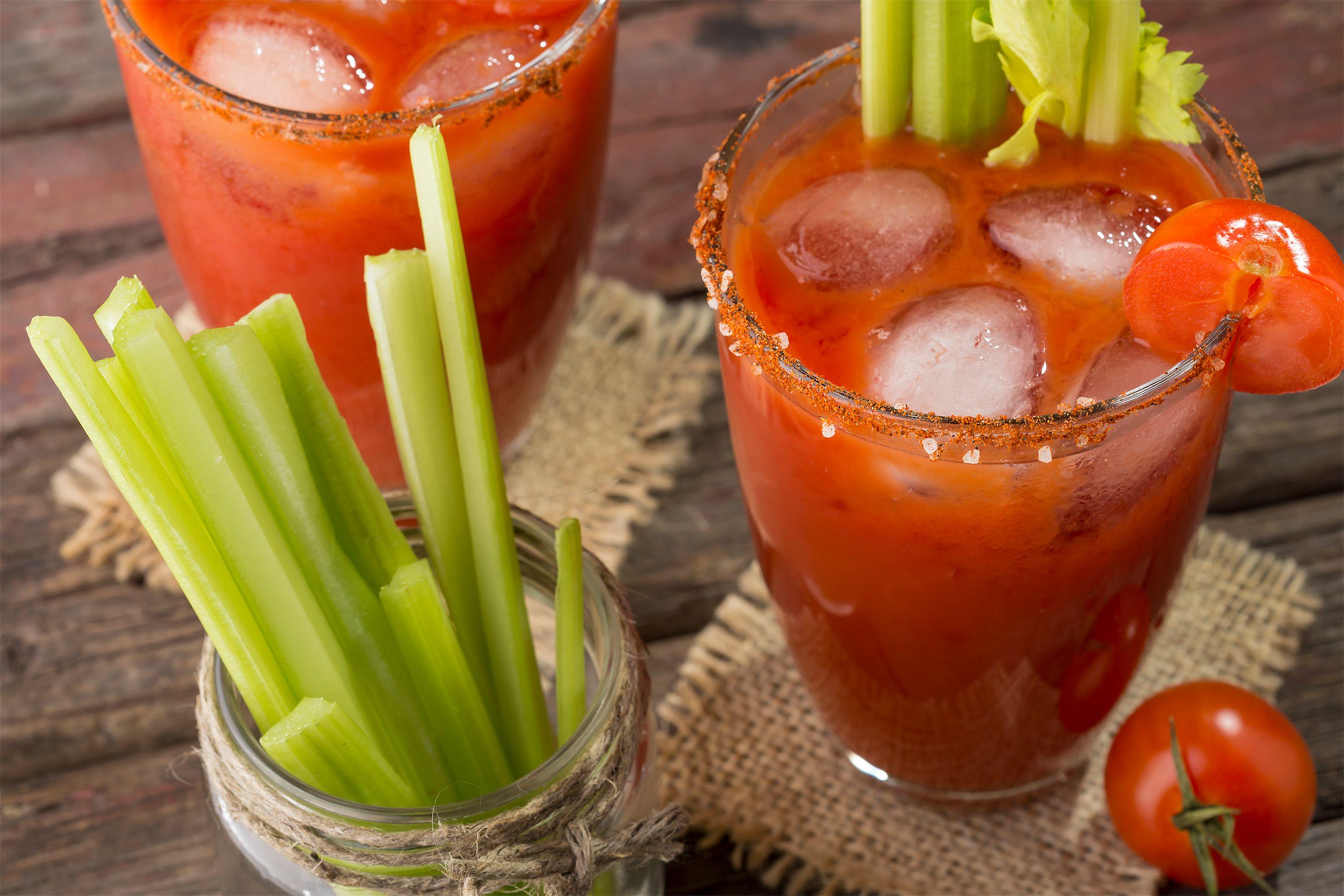 Ingredients
3 dashes hot sauce
1 tsp. Worcestershire sauce or soy sauce
salt, to taste
pepper, to taste
1/2 tsp. horseradish or wasabi
1/4 cup fresh lemon juice
1 tbsp. pickle juice
1 tsp. steak sauce
1 1/2 oz. vodka
Lawry's seasoned pepper, for glass rim
lemon or lime, for garnish
1 cup V8® Low Sodium Vegetable Juice
Instructions
Combine all ingredients except vodka and garnishes in a blender. Blend until smooth. Stir in vodka.
Rub the rim of the glass with a lemon or lime slice and roll in Lawry's Seasoned Pepper.
Fill glass with ice and add juice.